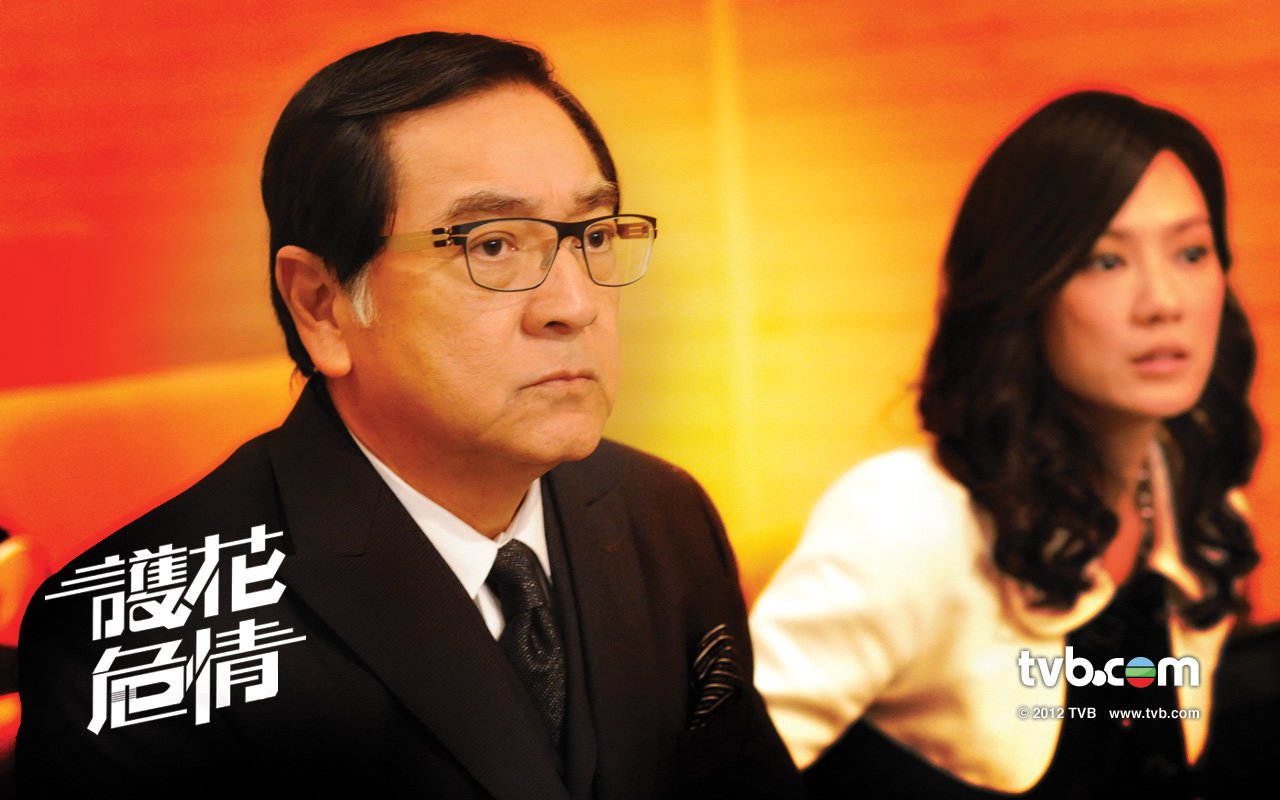 Paul Chun-Though not the most kind-hearted man on earth, i really like the unlimited amount of love and support he offers to Linda, his daughter...Linda is like his top priority...haha..i really don't know what else to say..i mean like he is a really smart business man and stuff...and ya..idk..lol..just wanted to mention how he'll give up everything for Linda...like he said in that scene where Linda was lost in the mountains..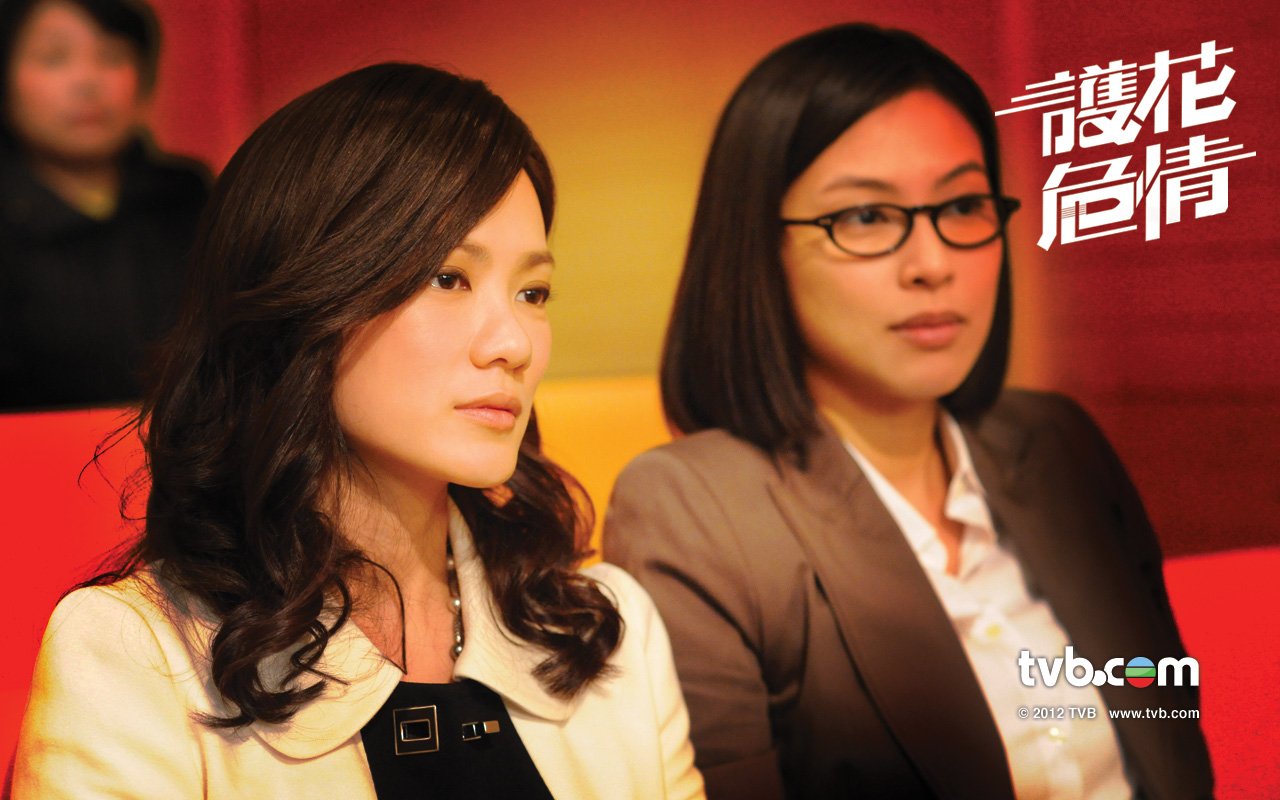 Queenie Chu-..@ first, actually not at first...i still don't believe her like how she knew & believed Linda liked Bosco..i was like 'WHAT?! u just said the feelings Linda has for Bosco isn't love?! & now u say it is!?' ya...so i was more reserved towards her character...but i guess i grew to like her character like more in the end as she kept supporting Linda when she was all that Linda had...and i liked how she was able to tell Linda wasn't actually happy..she was just acting happy to relieve her family's stress
Rachel Kan-umm..idk y..but i liked her character..she wasn't one of those like scheming stepmoms.. & she always tried to like open Linda up & she would often offer to take Linda shopping & stuff..& she never got mad...even when her husband & Linda had unreasonable temper tantrums & stuff..it was only that one time when she was having a headache & Linda kept playing her cello..& also the time where she thought the cops took her money..other than that, she was a nice person..even looking after Linda despite the way that Linda treated her..i was glad to see Linda open up to her..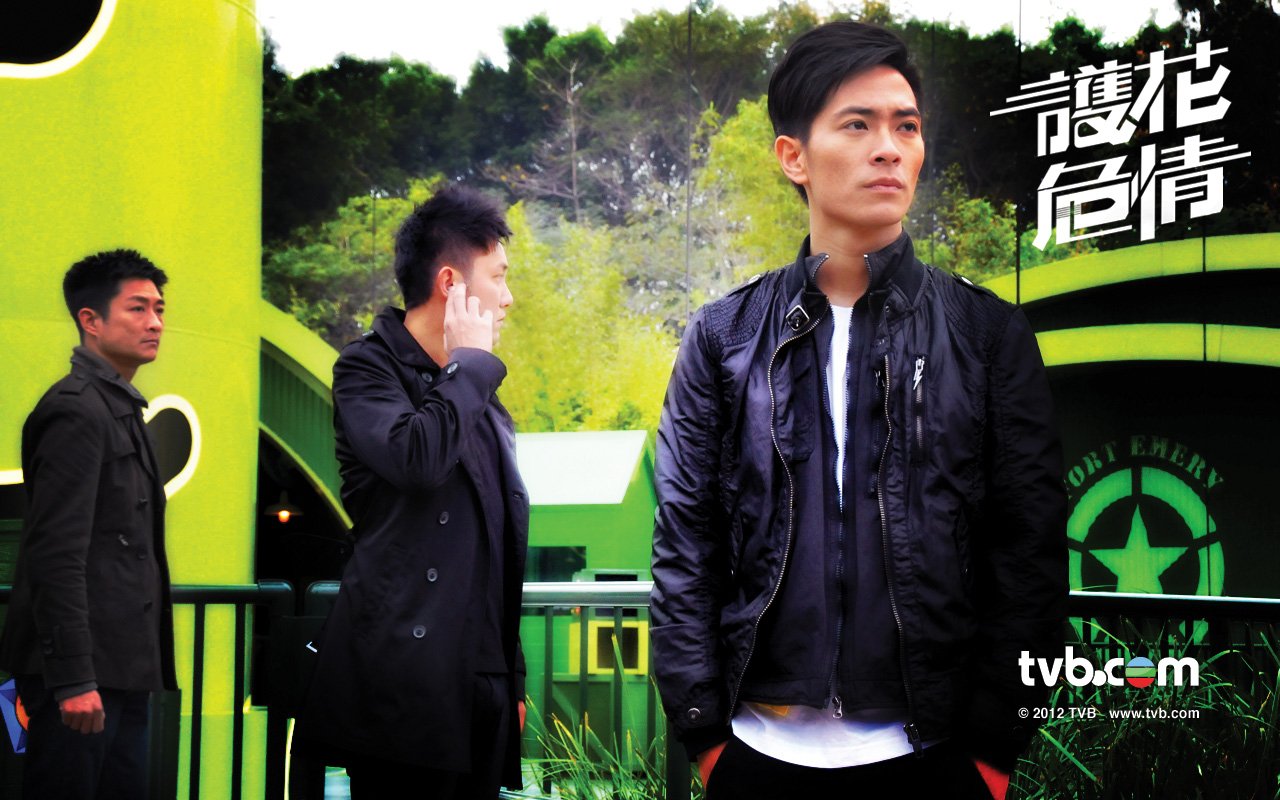 Ronald Law-omg..ba da!! ok..before i talk about his death, he was a cute character in the series :D he was like Bosco's sidekick..his relationship w/ Bosco was like Raymond's relationship with Eric Li in BOTTLED PASSION...haha..i loved his dreamy look..like every time he saw Cilla..it was so cute..haha.. ya..i liked his character more in the beginning too..b/c he was more bubbly and stuff..but then again..everyone was more bubbly & stuff in the beginning except for Linda..she grew from depressed b/c of an illness to sad because of actual events in her life..ok..now for his death...:( he just wanted to prove to Cilla that he was someone worth loving...he wanted to prove his ability...it was so sad watching him just going straight & not knowing where he was going..he never stopped to look..he was like trapped in this fog...& it wouldn't allow him to see the real side of Cilla...he can still improve on his acting..but im satisfied XD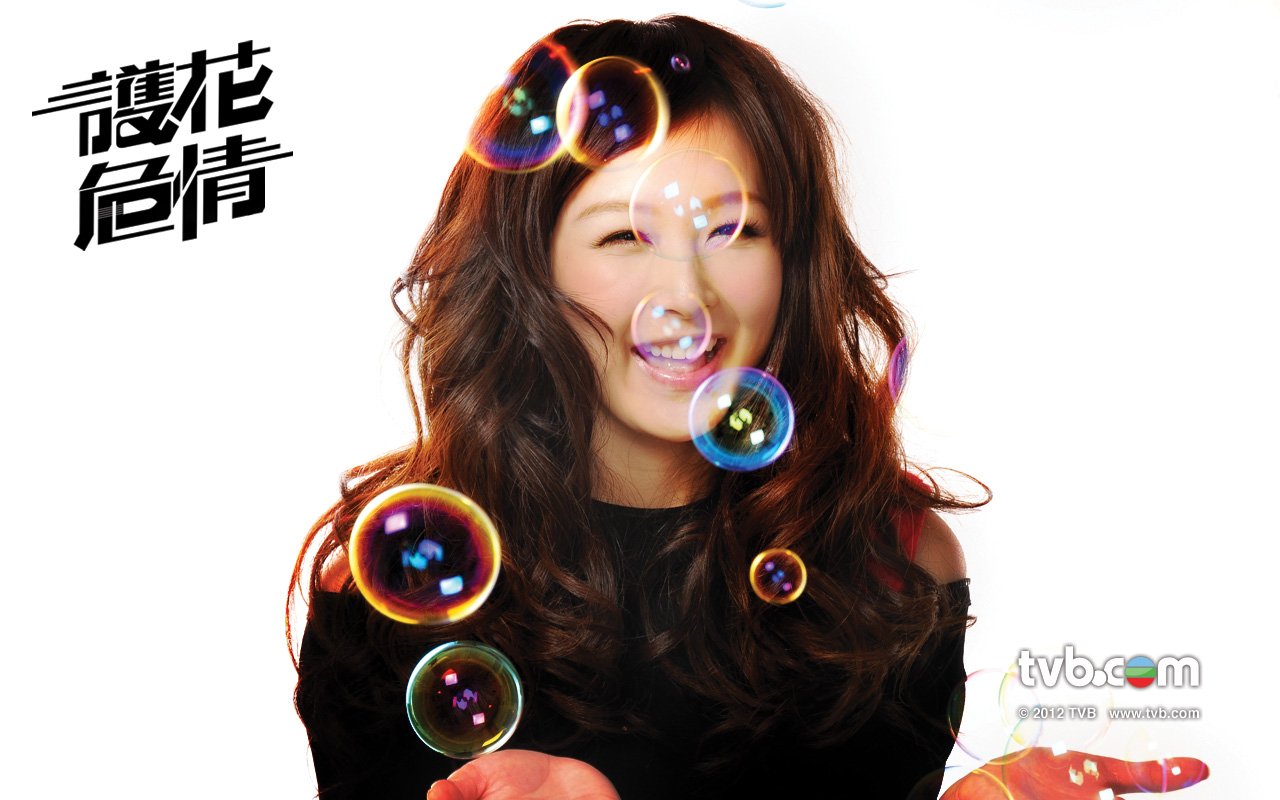 Cilla Kung-i didn't really like her character in the series..and i honestly think she has done better in past dramas..this one was a bit off..like her crying..& the way she yelled at Ram Chiang..ya..a bit off...but as for her character, not one of my favorites...but i liked how she wasn't afraid to stand up to Paul Chun & Ram Chiang and stuff..i didn't like how she played Ronald Law :( but i guess she made up for it in the end where she realized that all along, she had done things wrong...ya..that was the part i felt she needed to improve on..she had crying scenes in previous dramas..like in DADDY GOOD DEEDS..and those scenes were done wonderfully..i cried with her in those scenes..but in this drama, it just didn't seem to get me..